Where to farm Elite Seals?
I think I'm about to be your savior on this one because I had this issue for days. Rainbow reef isn't practical- Takes too long, and mobs are too tough to knock out with any real good drops on 'em.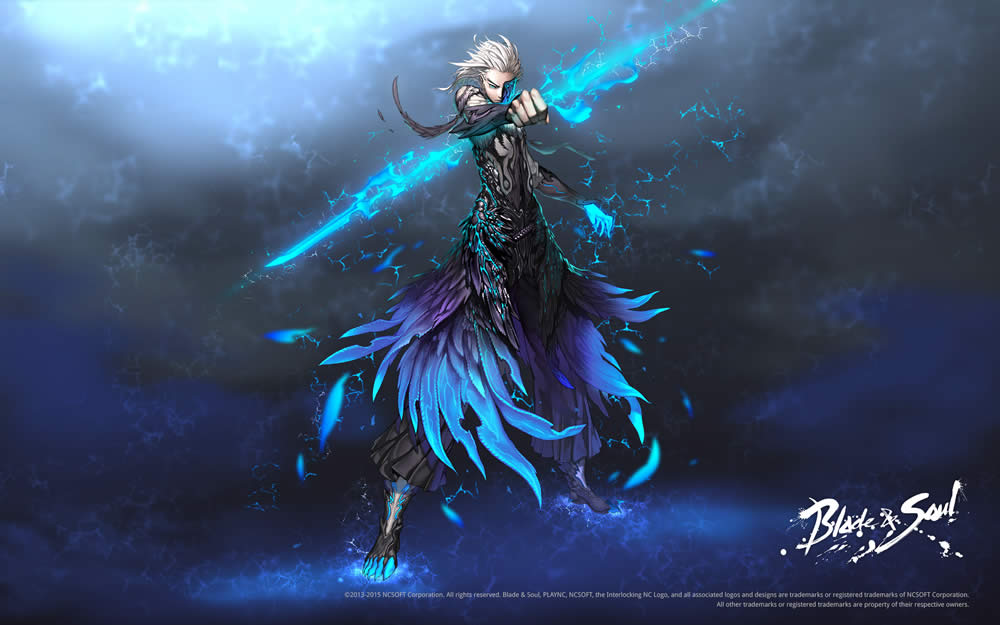 Give a shot at UTRAN.
You know that flying fortress that sits way up high nearby the Fort in the Sea of Hakanas? Try there! Find a channel that isn't crowded and mount up on a good ground mount. I suggest you use Leorid if you have him, but if not that's perfectly alright! Anything ground works best. Have a decent spear and a decent crossbow and you should be able to spin through and knock down mobs in large hordes! This is a quick and easy way to poke and prod at having Elite Sealing Stones.
They don't drop as often since they are exceptionally rare at this level we are at. Without 35-40 content we cannot reach the dungeons and areas that provide them in a strong abundance, but with good patience and time you can quickly start to rack up on stones from this good farming spot!
TIPS!
-Have HP pots!!!
-Use the skill Explosive on a targeted mob from the large group you pull in from Skanners and Pirates. This should knock their health down far enough to make things livable.
-Use Whirlwind Spear!!!! This is your friend and your money maker. After Explosive pop this and stand in place where everything knocks out.
-Be mindful of others around you! There will be times where someone is going to try and take your 'spot'. It can be frustrating, and it can be annoying, so try to hold your own and realize that there will be some bots. Don't take others stuff! Some people have been there for hours and have had no luck, so it is best to leave them be.
And that's all I have to say! This is a really good way to wrack up on more than stones, too. Lots of Justice Feathers, Familiar Orbs, Noble Spirits, and Mystery Fragments will drop from many mobs here. Money is slow, but if you farm for a few hours you should be racking in a hefty handful of Icarus Gold! Not as much as dungeons, but good enough for all your needs in current farming.