The Riders of Icarus got plenty of methods
At lv35 Agnas is a pretty easy tame and imo Dragon Emblem isn't expensive at all. (if it's too much, kill Agnas for heart and farm Wyrms for scale and ask someone with recipe to craft, costs no $$$) Throw some Rare Cursed familiar gear on him (use the noble spirits/mysterious fragment you may have a few of) and he'll go to 930. Alternatively just put the gear on your Silver Laiku to raise his max alt.
To make Rare Cursed set you must have Barder Craft lv3 and buy the premium cursed and rare cursed recipes from the merchant. Use simple spirit remnant and simple concentrate to make simple spirit water (add with simple catalyst) which makes the basic cursed set. You can upgrade the cursed set using cheap mystery powder from the merchant + mysterious fragment and then upgrade again using noble spirit and average mystery powders also from merchant. Make all 3 pieces and the set effect will raise your familiar's maximum altitude. (Needs lv30 familiar btw)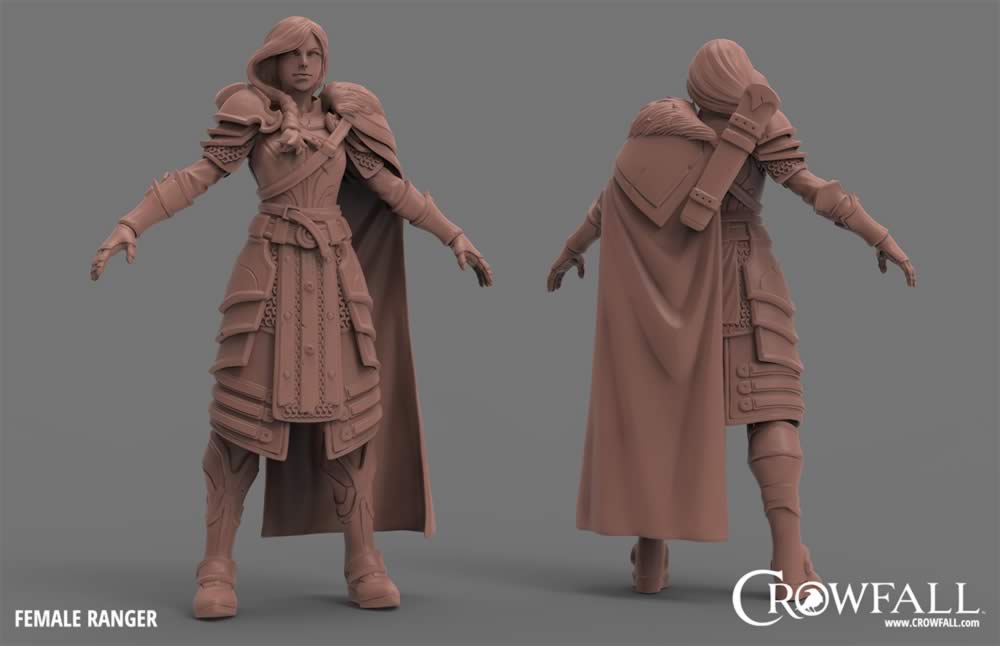 I know for sure the Artisan Square merchant has all recipes but idk about the others. Needs are as follows:
2 Simple Spirit water per piece (6 total), 7 simple catalyst (2 for stone/claw, 3 for saddle), 5 cheap mystery powder and I believe 9 mysterious fragments. (this should land you at full Premium Cursed set) Afterwards it's 84 average mystery powder for saddle and 42 for claw/stone to upgrade to Rare Cursed, along with like.. 11 noble spirits I think?
If this is too much, TFK Heroic's Phantom (along with Frost/Mist) drops Barder gear, and Rare Cursed is one. Same for the Rare Sacred set, which is slightly better and resists the Triteal resonance effect. There's a recipe for Rare Sacred as well but they're rare and can only be gotten from WB/AH, and have a much higher crafting cost since you need Enriched Plain Spirit Water... RIP Fragments.
For the Pegasus a NPC at Malestrom Perch rents them. Look at all of them and find the one that sells the Triteal Pridewings. (he acts like a merchant and stands near the tamed pegasus there)
Should you have two Dainoks, you can tame some Draku and seal them and give them to someone with Galadoku's mark recipe so they can craft you a mark. You can then tame a red-horn Galadoku near the camp which I believe is 800m max alt.
You can run past dungeons to try for a Chillwall Rune (Parna mark boxes) and Kerav like others have said is an ez-solo tame. It doesn't cost you any Riders of Icarus gold to get these mark boxes. Lair of Ienos is also a thing and doesn't cost you any Icarus gold, just tag with any random heroic COV/TFK people and grab an inert keystone. Or just run story/elite yourself.