Some people also just like the challenge of doing a dungeon
It all boils down to your goals and what you find enjoyable. If you like to solo and not waste time forming groups, then perhaps TB would seem like a waste of time to you. Just solo farm all your riders of icarus Gold and raid the auction house hoping someone posts good stuff.
If you are talking from a strictly money making perspective, then TB is obviously worthwhile. There are so many things that drop in TB that would sell for more than you would get clearing Lavalight, CM, and RoM. Based on my server prices, you get recipes (3-30g each), Voidstones (60g each), Void beast marks (45k each), treasure keys (30g each), bad heroic gear (5-50g each), good heroic gear (100-500g each), legendary gear (700g – 3k icarus gold).
For the solo player, Attaius is probably still the best bang for the buck. He takes 4-10 minutes depending on class/gear and you get 20g from the drop, plus an assortment of things you can sell for moderate (2-20g) profit. Then you have the outside shot at a legendary which is big bucks.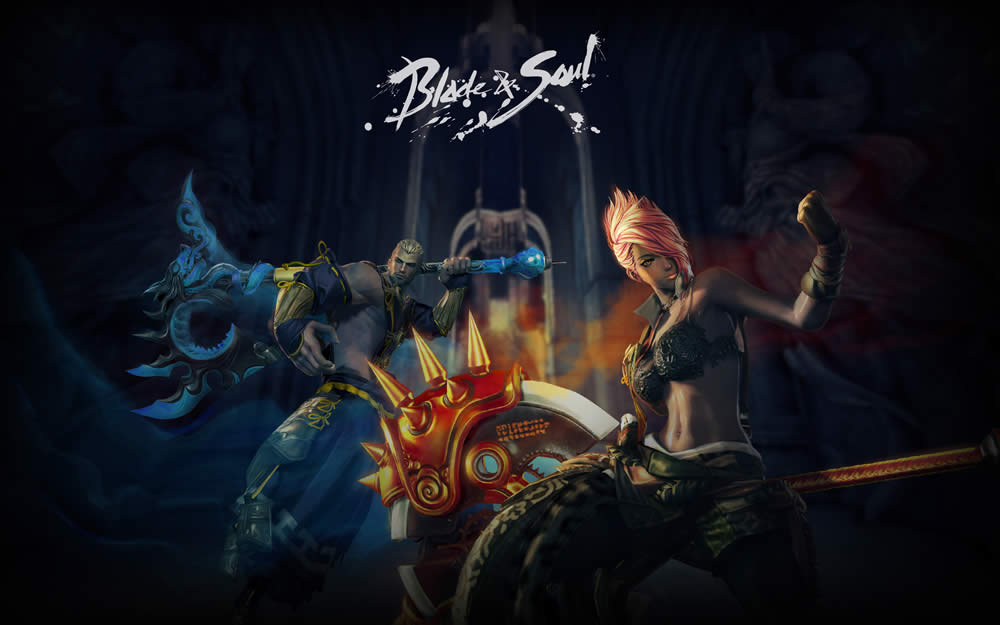 Aside from the money, TB is how you get current tier gear when world bosses aren't up. Sure, you can craft it too I suppose, but even then you need Voidstones from TB to craft. Some people also just like the challenge of doing a dungeon. With a good group, it's easy, but doing speed runs where you run past everything and finish in 20 minutes isn't so bad of a grind. Slower than 10 minute FK runs
I think where this dungeon misses the mark is that it's not PUG friendly at all. The last boss is literally impossible without certain gear check thresholds (HP to survive cleaves and crit to destabilize), as well as some moderate coordination to hold destabilize at 2-3 stacks. One mess up and he's back to full HP and you're starting over. Boo! This also makes it hard to bring new players along. In FK, 2-3 geared people could carry some fresh level 35's to get gear. In TB, it's too hard to carry under-geared players. In a game that's bleeding veteran players, it's all the more noticeable when no one wants to party with undergeared people. I feel sorry for people starting this game late and trying to do the current content.
This dungeon also suffers in that over-gearing it doesn't really speed things up. You can't "over gear" destabilize. There is a finite amount of stacks a player can knock off the boss in a given amount of time. Most well geared players were already at crit cap before this patch, so the new gear doesn't help there. You just hit harder. Part of the fun of gearing up in an MMO is making the content easier as you progress. In FK, a well geared group would start skipping wolves because you blew up the boss so fast.