Some basic things to understand about aggro in this game are
When it comes to aggro and tanks in this game. Most damage is certainly not the highest aggro. Tanks have crazy aggro modifiers that increase their threat (aggro) dramatically without increasing their damage. It's not just who hits harder.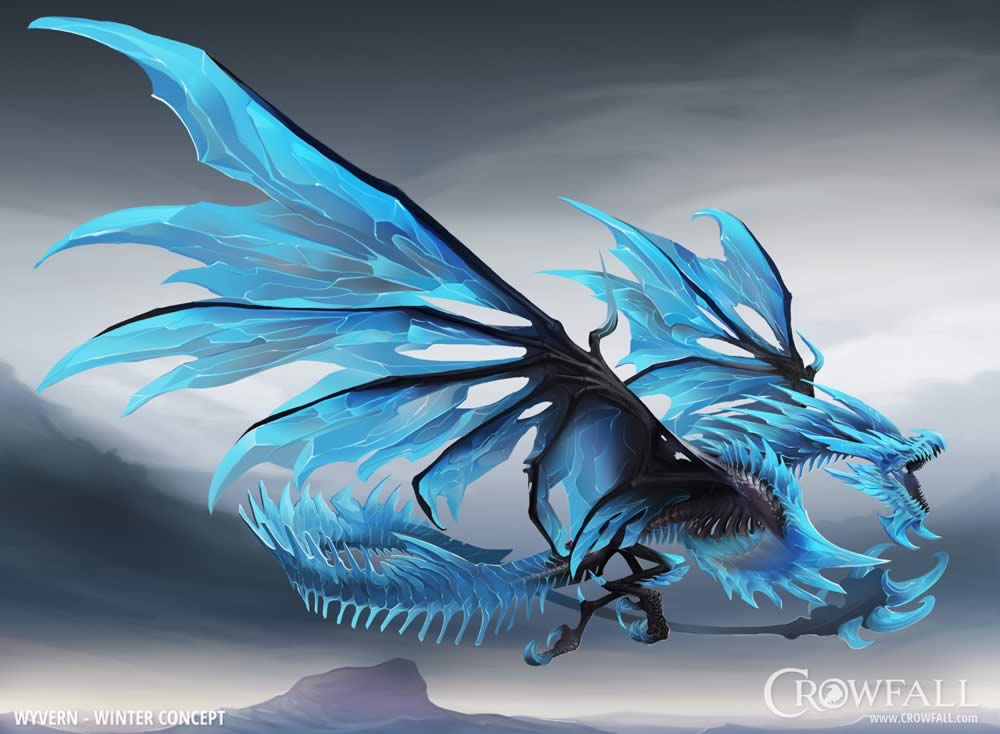 Some basic things to understand about aggro in this game are...
1) You (as DPS) cannot go balls to the wall super burst DPS at the start of a fight and expect the tank to hit a button and hold aggro. It's not WoW. As a DPSer slowly build into your hard hitting rotations, don't start off with them. Give the tank a little time to get and hold aggro.
2) There is a misconception that "good" tanks must build their HP to insane levels and have crazy defensive numbers. This leads to the general tank population completely lacking damage and aggro. "If I have high HP, I'm a tank!" is wrong.
3) There is another tank "theory" that you have to have insane cool down reduction or you cannot hold aggro. This is also false. Again, this has to do with not understanding how a tank builds aggro and holds aggro. This is not your fault as a DPSer, but the tanks fault. Tanks should learn how to chain specific abilities to gain the most aggro. And I'm not talking about the "combo" and pre-made "linked" attacks.
4) Tanks can get CC'd and interrupted constantly in later dungeons, like Frost Keep, if they are not careful. When a tank stumbles, it's your job as DPS to back off and wait for the tank. Regardless of how good a tank is or how much aggro they have, if they are laying on their back for the first 10 seconds of a fight, there is no possibly way for them to hold aggro.
However, I think some of the issue with instantly dying has nothing to do with aggro, but rather situational awareness. For example, the sword wielding knights in Frost Keep have a massive swing attack that is a cone AoE in front of them. If you are in that cone you are going to die as an assassin.
For a tank, it's extremely difficult to keep all enemies directly in front of you and keep them always facing the same direction. Often times you have enemies surrounding a tank and facing multiple directions. So you (as a DPSer) maybe behind one enemy, and in front of another one getting hit with an AoE Cone that you never saw because you were not "targeting" said mob.
One thing that could help you is learning the animation for certain AoEs and timing them to move out of range and back again during your attacks.