Skin Ideas for Icarus Mounts
I love the thought of having some skins based on various forms of mythology, or more with fantasy armor designs like the Flame-Armored horse, or Frozen Lyrudis. Lots of glowing marks, too, maybe. I really like the animated glow on the mecha skins, but they feel a little odd in this game since they look so purely modern. Going with a fantasy-inspired technology skin, something in the style of the Argons from Tera would be more appealing to me, for lack of a better example. A mix of technology and biological elements that makes it seem like the robotic stuff was grown instead of built, if that makes sense. And they better actually be available from premium skin boxes or the Lucky Coin vendor, dangit. As far as I know, these new ones can't be obtained by any other method than NX, which is kinda annoying and I really don't want to see that become a trend. BUT I DIGRESS.
That's an example of an Argon for anyone who doesn't know what one looks like.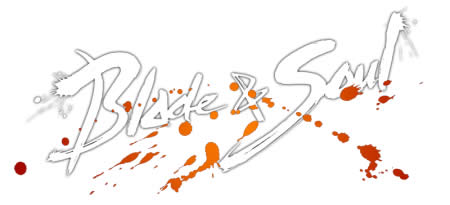 Any way you look at it though, there definitely need to be more dragon skins that can be obtained through normal means. The only ones for dragons(excluding drakes, since they are a separate thing) so far are Blood Karios from the Founder's Pack, and now Mecha Karascha. Considering these skins have stats, that does start giving paying players an advantage. I don't want to see a time when all the best, strongest skins are available only to paying players. Sorry if that got a bit off-topic, but I suppose what I'm trying to say is that having more cool skins to choose from would only make a difference to me if I have a way to get them without shelling out cash every couple months. Even if it's difficult and takes a lot of time and effort to get them, that would still be good enough for me. My enthusiasm for the new skins with this update died pretty quick when I realized I'd have no way of obtaining them without money, let me tell you.