Show off your Riders of Icarus familiars
My Albino Ashtail (who I think really deserves red eyes instead of black) -- who I just got a bit ago!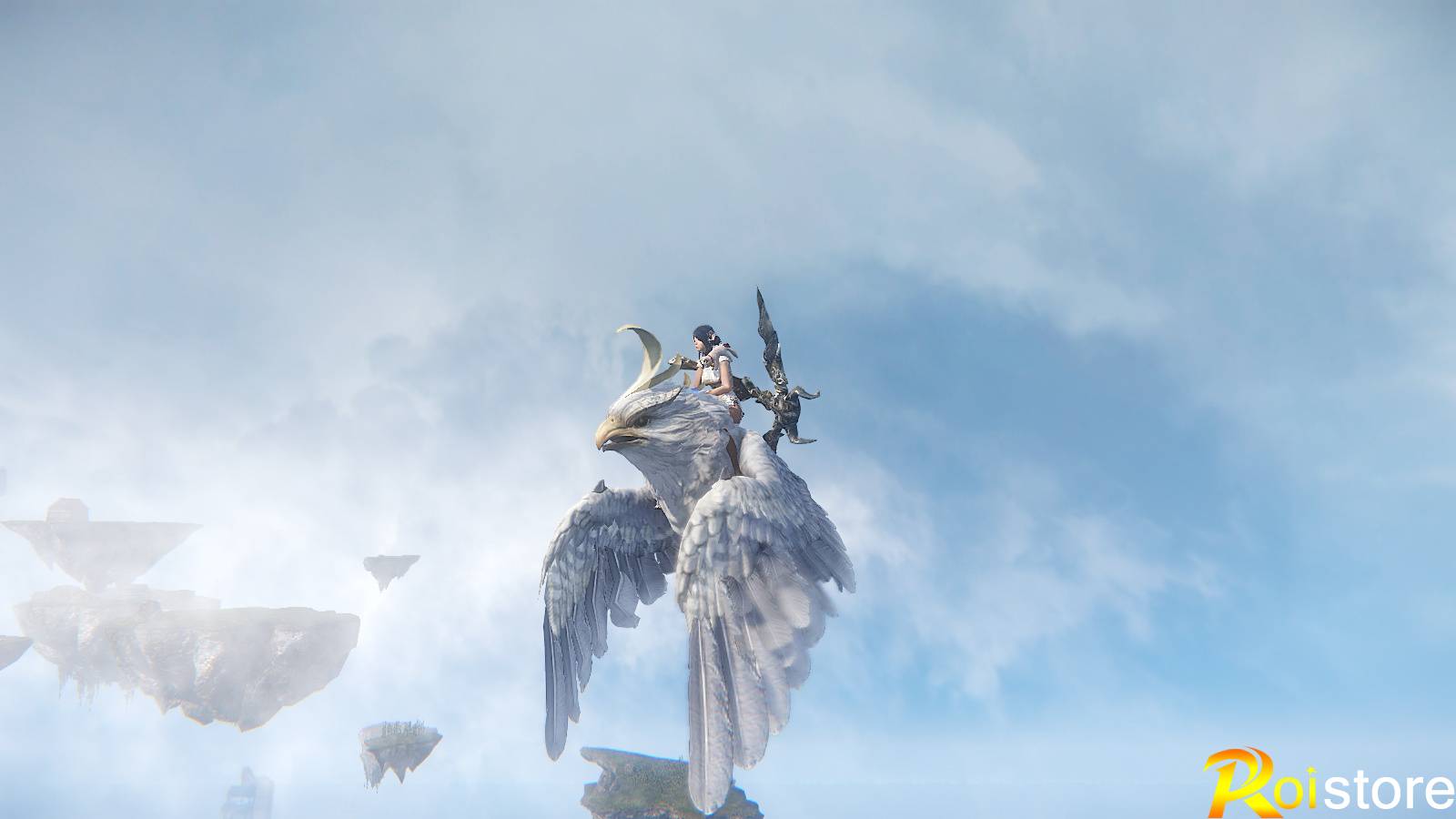 My posing Yvoke, who I named Saga.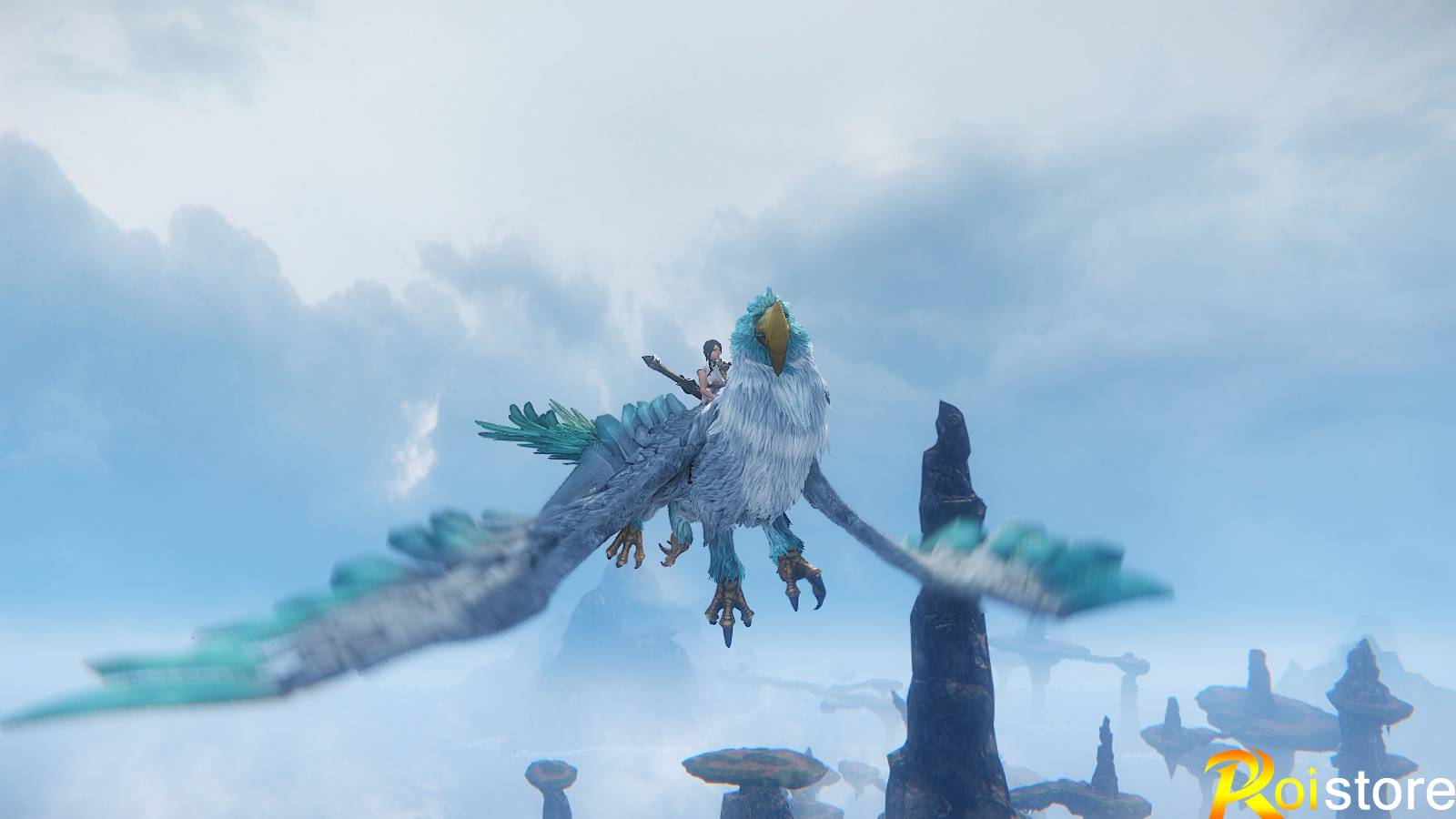 My Blue Bloodwyrm with the Lightning Bloodwyrm skin.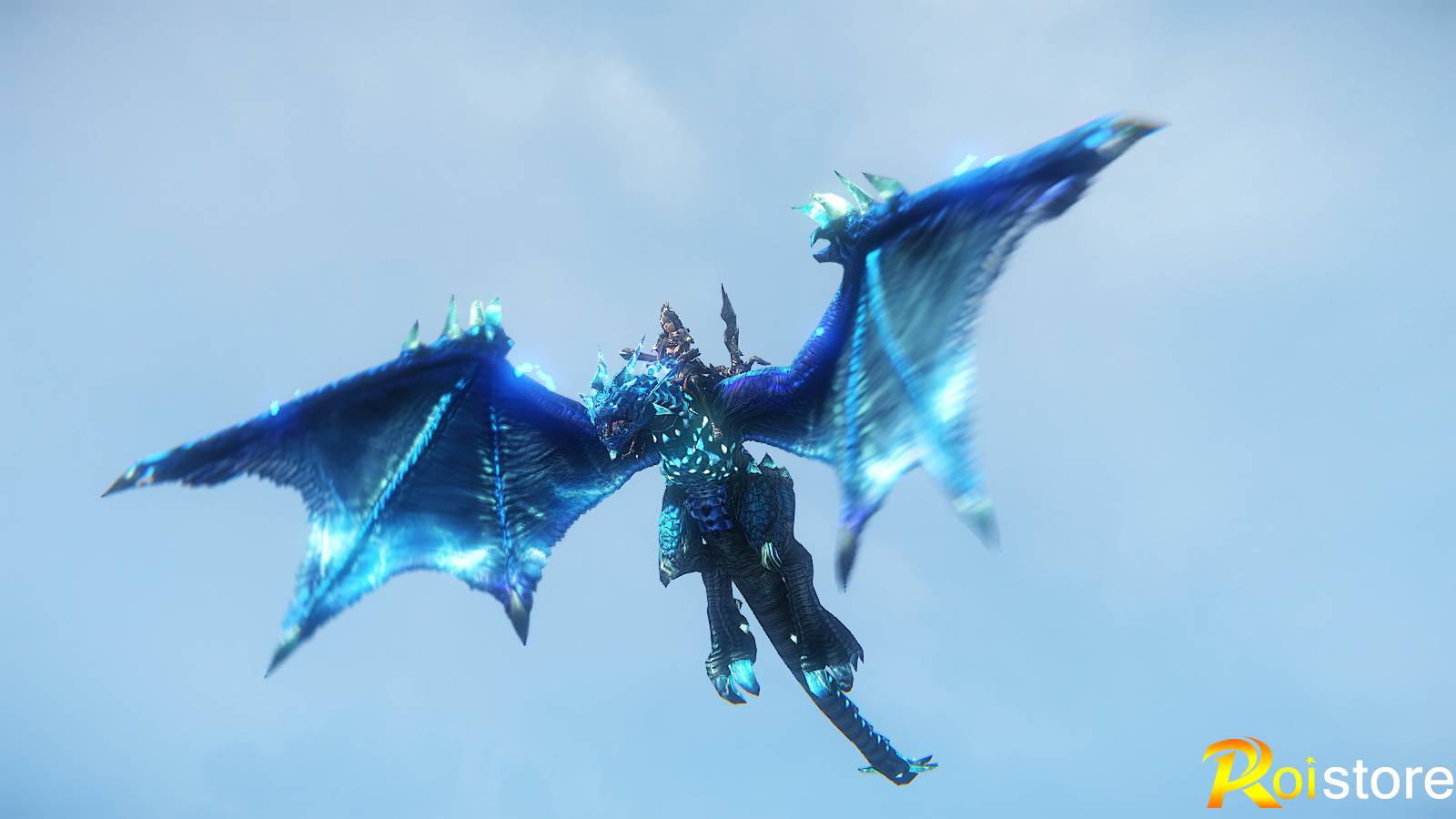 My Barios -- who always looks super shy.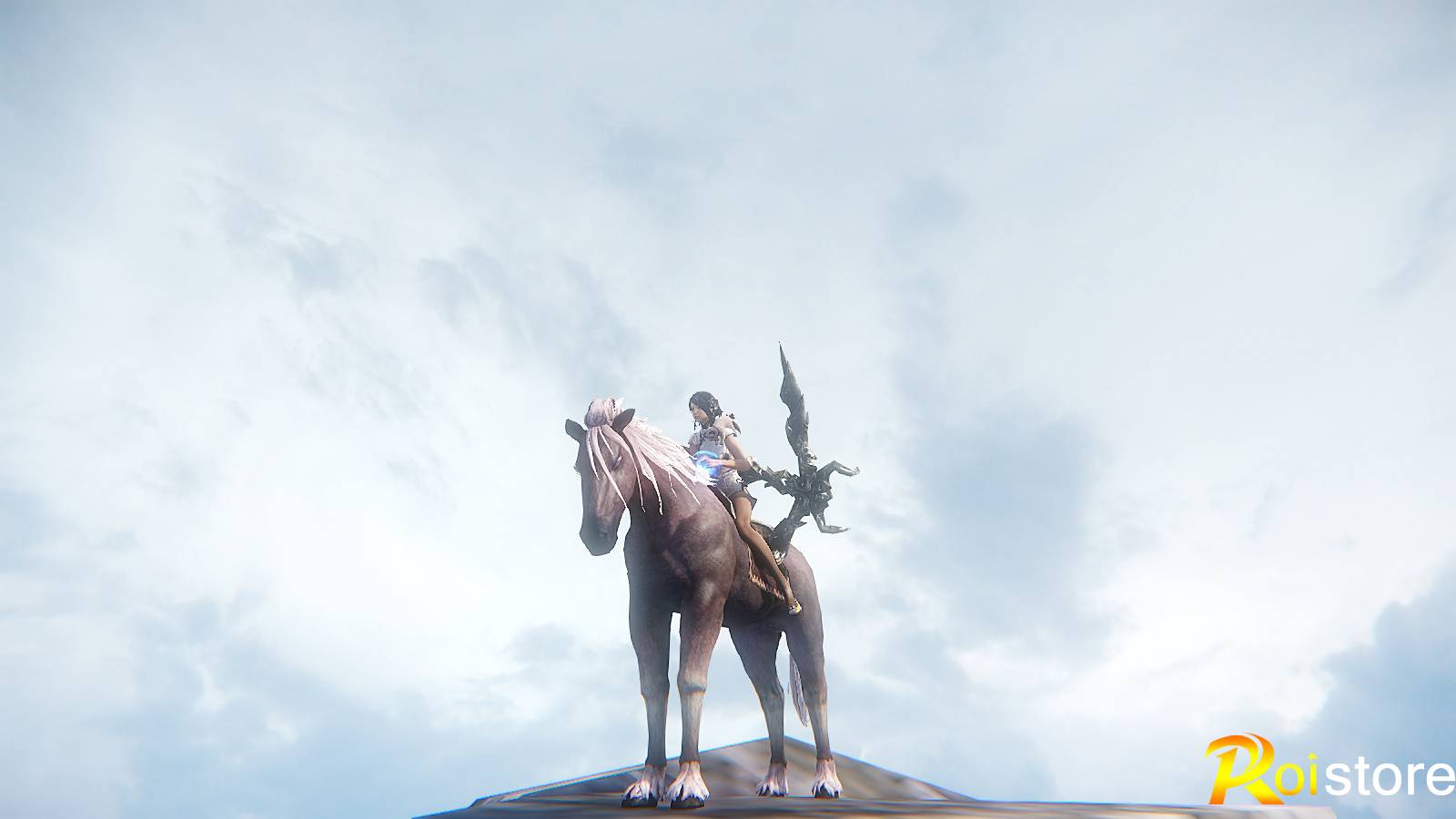 My old Chakai, who really hates getting his picture taken.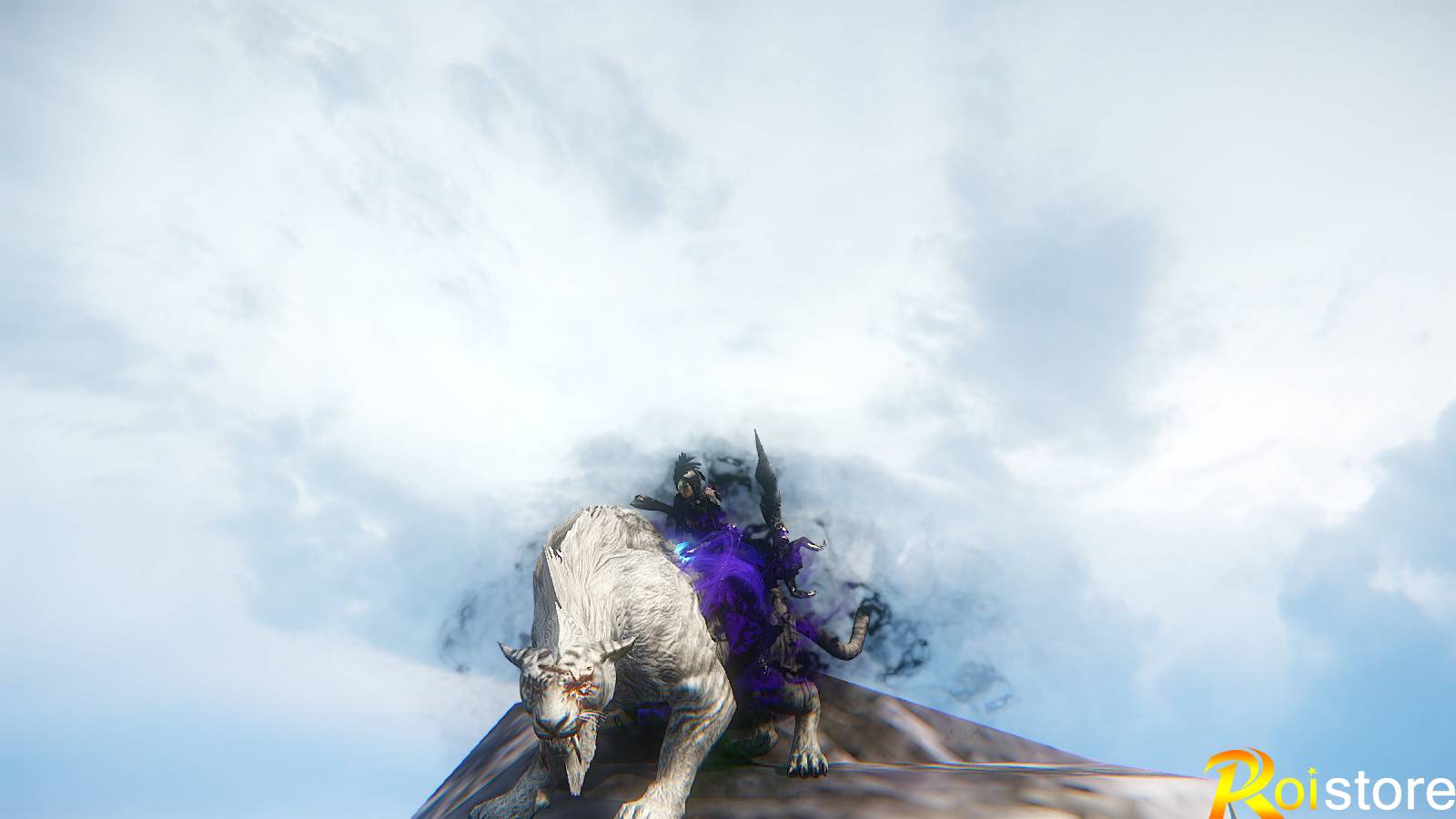 My Pluto, who is forever scornful and posh.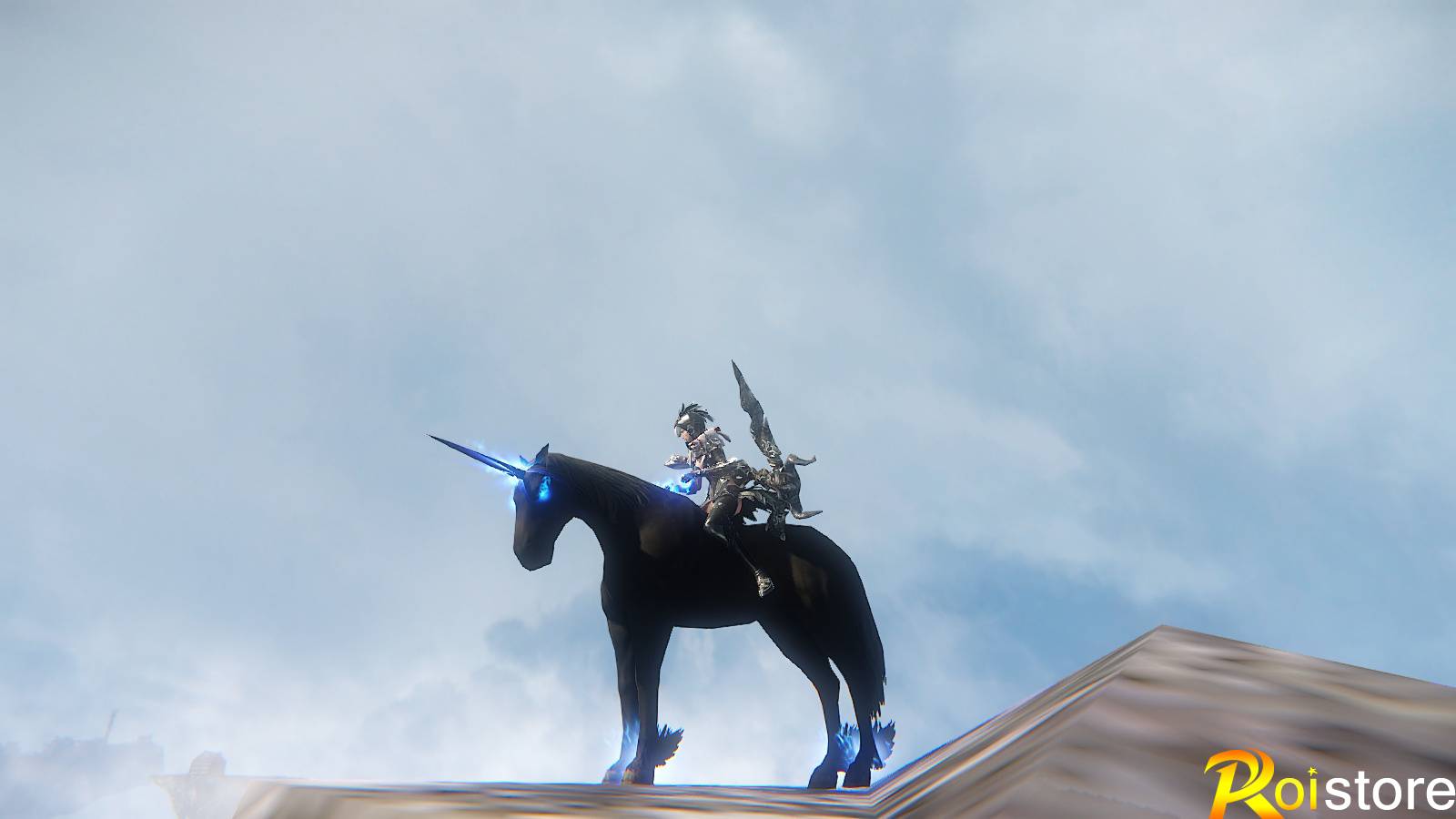 More Riders of Icarus familiars image on RoIStore.com
Click large image on