Riders of Icarus Suggestion+Feedback
hi riders!
I tried out the game on the day it launched open beta, and the first thing that greeted me in the game was a notice, something like this:
"In order for game stability, the game's settings have been set to the lowest level. You can change the settings in the game anytime."
Maybe not with these words, I forgot the exact sentence.
Anyway.
Then I saw the starting screen, server selection screen. Okay.
So, I was searching all around for a "Settings" button on the server/character selection screen, even on the character creation screen, but i couldn't find any.
Did I miss something or there really isn't an option to change the settings before actually making a character?
If there is no way to change the settings before creating a character, well, all I can ask is... Why?
I was forced to create a character on these crappy graphic settings, just so I could change the settings in the game and remake my character from scratch.
So, my suggestion is this:
- Put a "Settings" option on any screen you want before entering the actual game. Seriously, it's not fun looking at those low graphic settings without the ability to change it before entering the game, won't give a good impression for anyone, that's for sure.
For my second suggestion.
We got these body size options for our characters on the creation screen, which is great.
But we can't really compare the sizes against anything at all. How are we supposed to know how small is the smallest size or how big is the biggest size if we can't see any environment to compare it against?
So, the suggestion:
- Put a background environment on the character creation screen, with some trees, houses, monsters, anything you want. That will let us see if we make a gnome or a giant, and saves us from the frustration of ending up with something that we didn't want (in my case, a gnome berserker.
And now I will just leave my feedback on the performance of the game and such.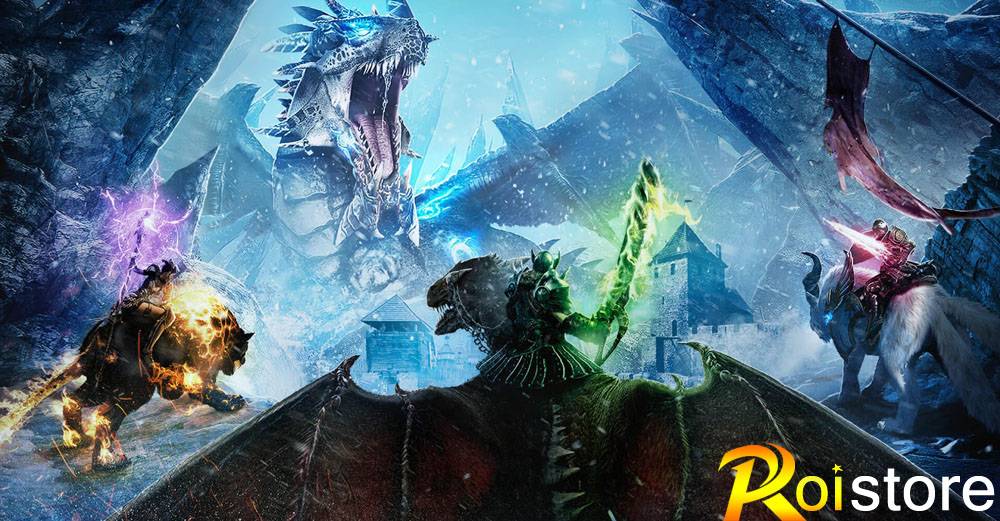 Well, from reading the forum during the download/install process, I was a bit worried because many people complained about some performance issues, fried up GPUs, and lags.
Surprisingly, when I finally got into the game, it was running smooth on my not-so-up-to-date laptop (which is actually below the minimum requirements stated in Nexon's Launcher) on normal settings. Sure, there are some frame drops during heavier animations (mostly during cut-scenes thou, so it doesn't bother me much), but overall, it is quite enjoyable. My GPU also stays on around 50-55 C at max, so luckily, I don't get that high GPU temperature issue either.
I don't know if this will change on more complex maps (there will be some later, right?), I am still on the starting map happily taming some low level monsters, but so far, it's good for me.
What draws players into the game is whether or not they like the character creation. If the quality of the character creation isn't at a top quality, that would turn down many people. Personally, I did the same thing as you did; I made a random character just to change the quality and deleted it to make another one.
The second suggestion is great too!! I also had the same problem and my wizard ended up 2 times larger than other players' size haha. A nice background would also add an atmosphere to the character creation too.
The third one is the most important one, imo. At the end of the day, people care about the game play more than anything. We know this is an open beta, and Nexon'll hopefully fix the issues. For the GPU heating issue, I believe it affects PCs that run on i7 (Intel core i7). i7 is known for its good gaming performance but take up a lot of energy; thus is why laptops with i7 have only 2 hours battery. That would explain why PCs under Nexon's standard are running smoothly. I've also seen others experience this in another mmorpg (which i'm probably not allowed to say on forum).