Riders of Icarus is a great game
Hi guys!
Probably many of you seen the tittle of this topic, sighed and thought: "again that old bullsh##".
Its a fact: there actually is a lot of reasons why we should not create another server in the Americas, after all this is a MMO and requires a lot of players to interact together so game gets good. Its a good reason. But it's only one.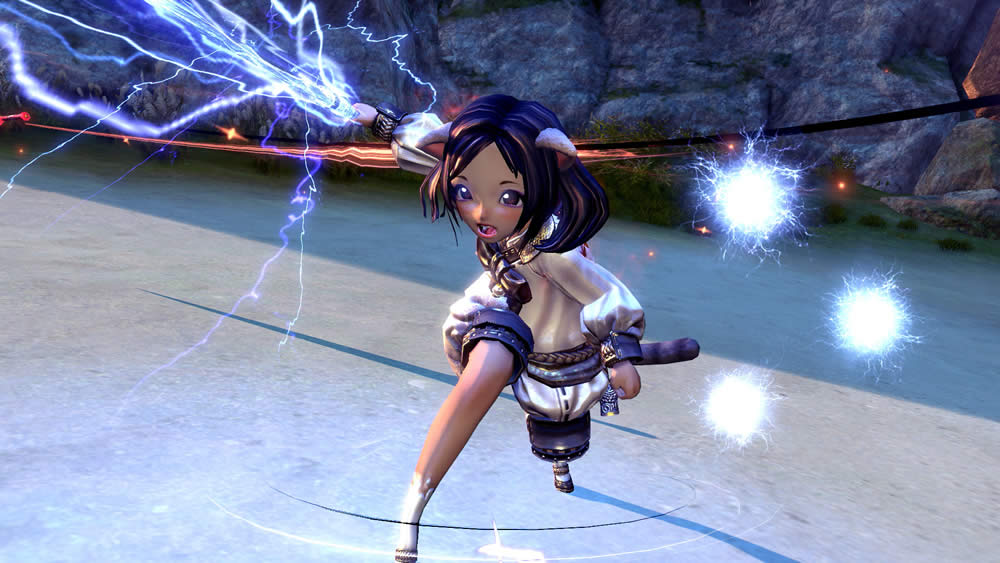 In the other hand, there are many many many reasons to create a LA server, and i'm not going thru all of em: amount of players that this server would gather, new players that would join, latency fix (haleluja), fun playing the game, purchases that players would because they are having fun, and so on and on...
My point of view? Well, after playing Icarus for 2 weeks i'm honestly disappointed:
1. Ive one of the best internet connections around the world, running with dedicated server optical fiber 50/50 mbps and I get 360-400ms of latency. Ok, I'm in Brazil, but I'm also a player, playing by the same rules, tho im competing in inequality to other NA players: as a guardian i'll never be able to play my class decently. MORE: i'll never be able to REALLY play Icarus! While NA guardians fully combo theyr opponents fast enough, in those same seconds ive already lost the stun and im probably far away from my enemy (pvp) / when it comes down to pve, you can't do as Sultans:
Try combo like that, playing from Brazil, and you'll face a nice dmg when you hit the shield and it does not comes up.
You could say: "dude, go on and create another class". I understand that, but this does not solves anything. Besides, I don't want to play another class. Whatever class I choose I'll always be behind, coz there are thousands of miles between my house and the game server.
Solution? A latin america server. Riot did it and it was just GREAT;
2. Im sure that there are many players complaining about latency in game, from both NA and LA players: I mean, we have already 3 servers and it's kinda impossible to play massive events (world bosses or exahran/manastone) and get excited with the game: lag kills fun!;
3. Many friends o'mine left the game bcoz of latency. It is a huge difference and, understanding NEXON's policy against third party softwares, cant be surpassed. OFC that there are good LA players, but we will always be left behind NA players;
4. The interaction between players from the same region is better and beneficial to the entire Icarus community.
5. Players wins = NEXON wins.
This is an appeal: Icarus is a great game. Make it greater.