Riders of Icarus F2P / P2W?
Hello I am monitoring riders of icarus quite couple of years now, glad that it is coming to the western sooner that I expected. However, can anyone tell the itemshop model of Icarus? I don't have any experience with Nexon, so I am unsecure about the possibility of an unfair p2w. What can be bought in the itemshop? Are there any insights during the beta yet? I like the premium/non-premium status, it's kinda like the abo-model and its pretty fair.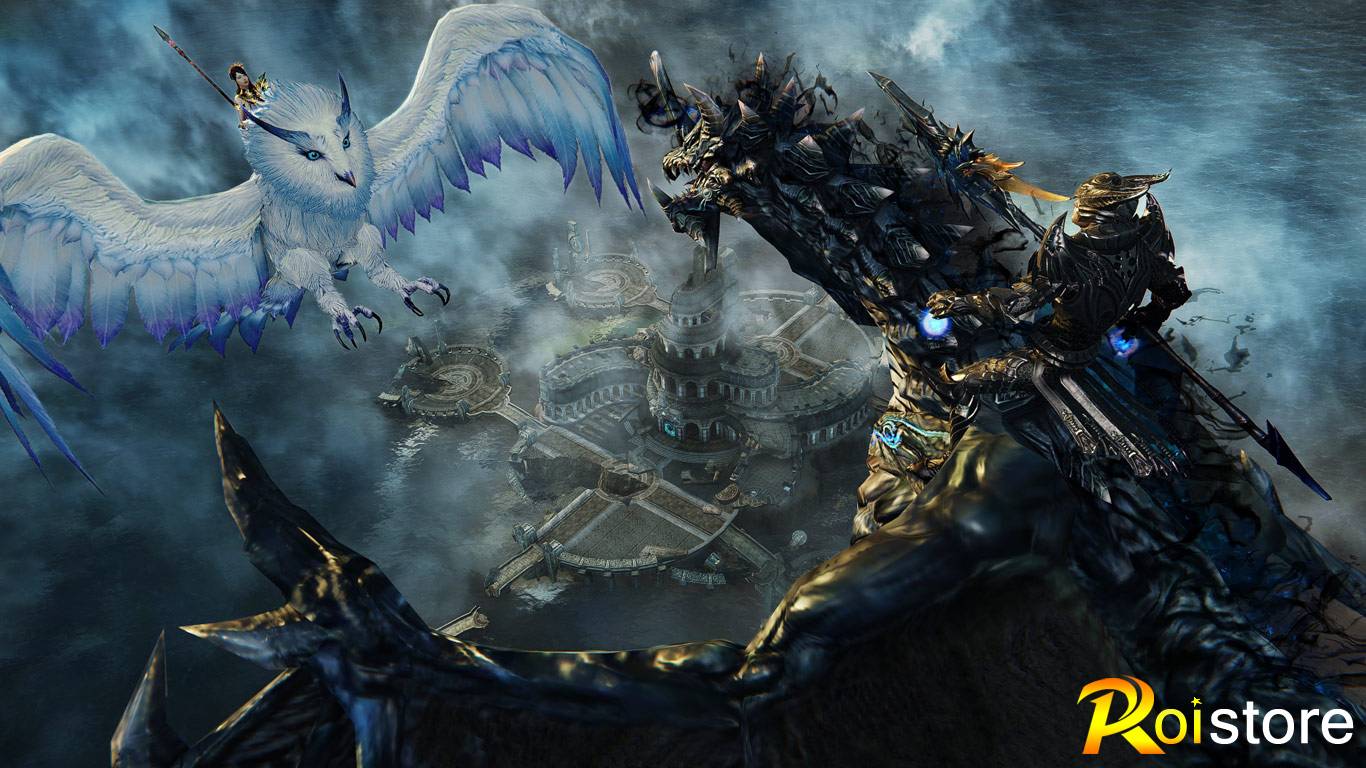 For example: The defense talisman and generalist talisman (available in the 90€ package) - those are pretty OP. Unless you don't get them automatically for every month as a premium-member, than this would be a typical p2w item.
I wanted to try it out by myself, but I am not willing to buy the game only to find out it will have unfair p2w aspects. (P2W never goes fully away, but it needs to be on a fair scale)
From a pve perspective I get what you are saying but from pvp giving players the ability to simply switch is not a good idea because that will definitely lead to imbalance. ESO is a prime example of that. They had to knock down all the different instances of pvp so players would be on the same map. I don't know how many times I saw one entire faction switch maps because they wanted to dominate and not fight. Even now one of the factions refuses to fight in the main battle and has hidden themselves away alone on a server fighting small groups of players. I haven't seen many times where a faction is abandoned but I have seen many times where no factions exist and its just a total chaotic mess.Blade and Soul's system is basically a faction based but allows people to switch. It adds to the story of the game and its bad that people wish games had less story so they could just play the way they want.