Riders of Icarus Closed Beta 3 Daily Login Event
DAILY LOG-IN EVENT
Log-in for 30 minutes to receive special rewards during Phase 3 of the Closed Beta test. You can sample some of the exclusive items available in the Founder's Packs. Check below to see what you can earn each day.

Event Mechanics: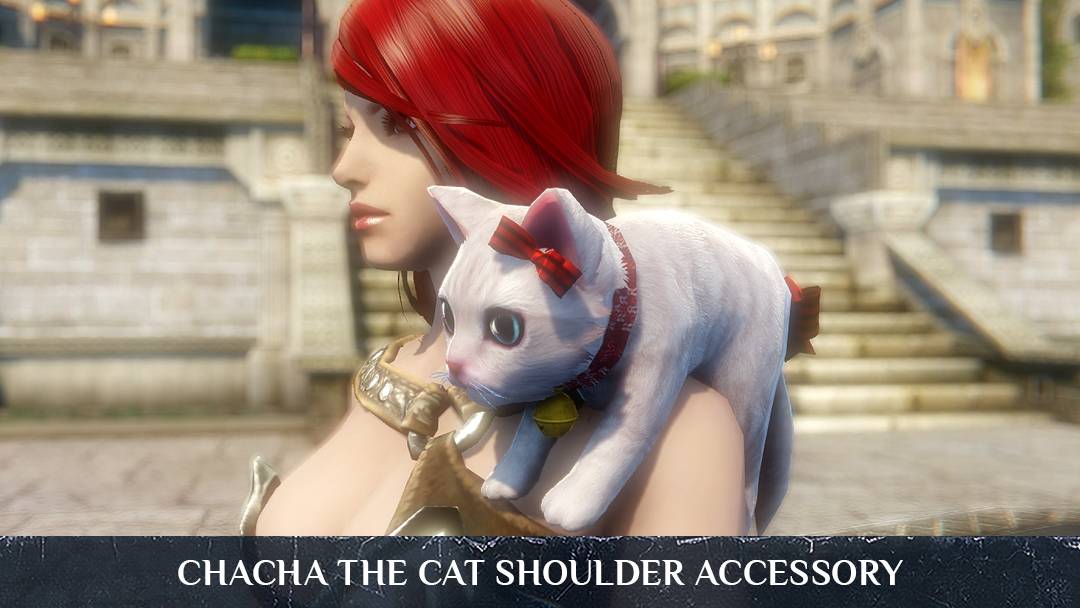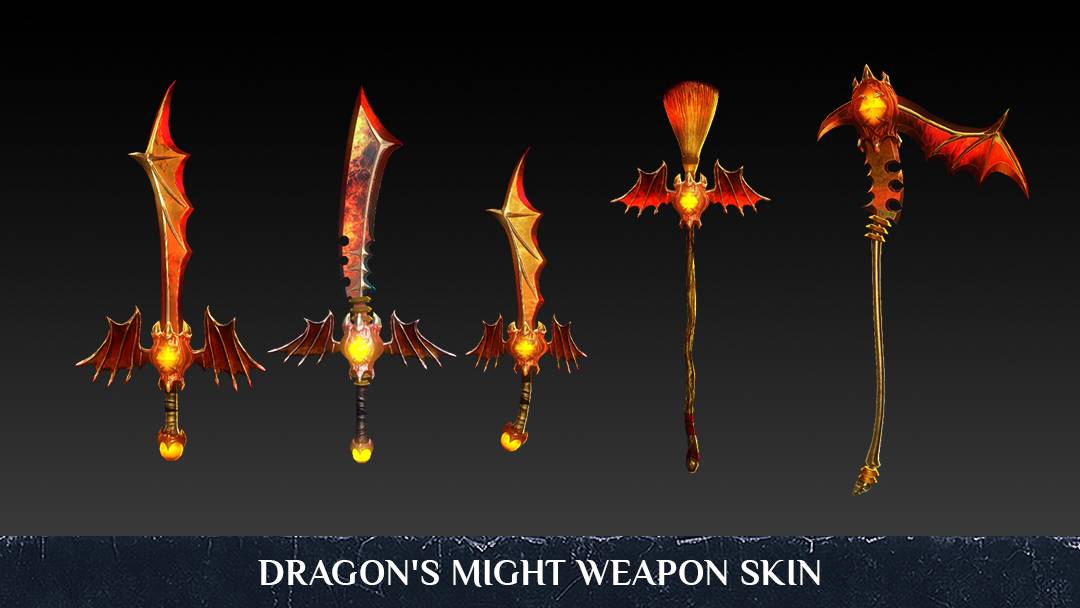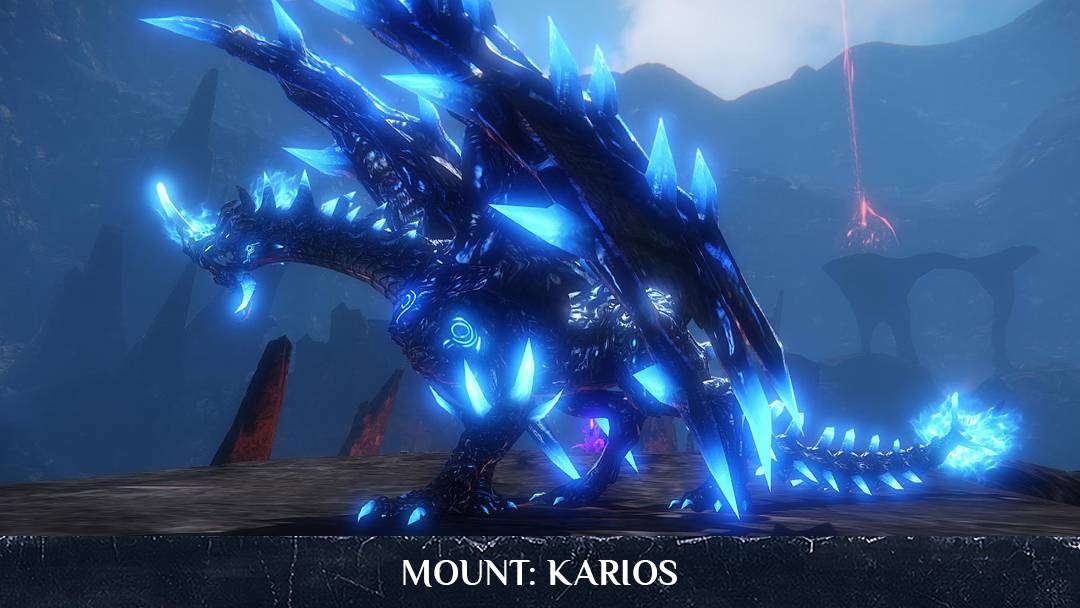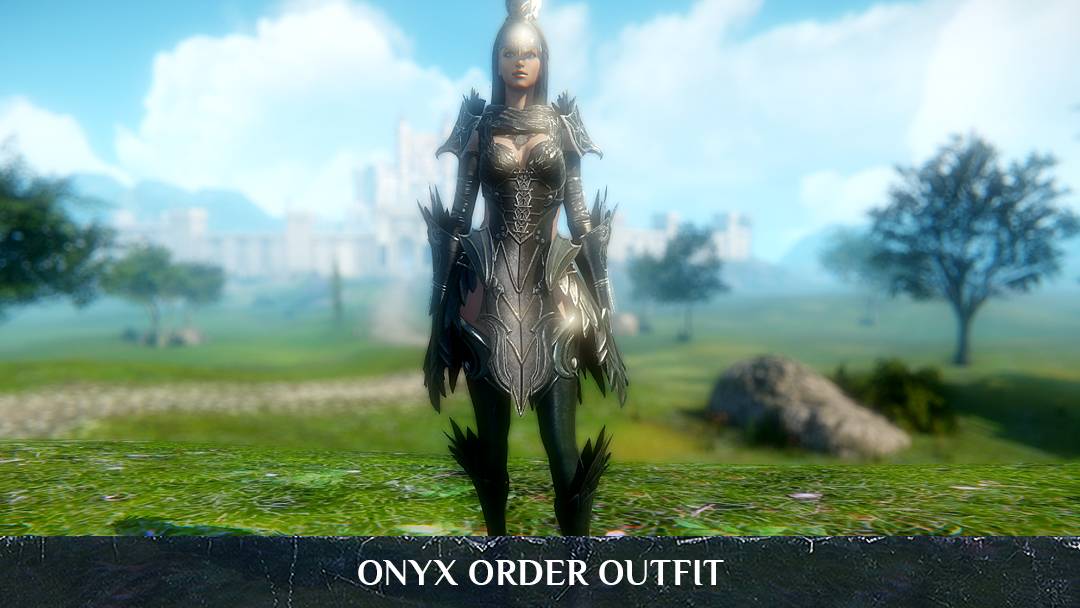 Rewards earned are based on actual login day and are not tied to any specific date. EXAMPLE: If players log in on Day 1 and 3 for 30 minutes each of those respective days, players will earn the Day 1 and 2 rewards. If players do not log in again until Day 5, players will earn the Day 3 reward when they login.
The event will reset daily at 12:00 AM UTC/ 5:00 PM PDT/ 8:00 PM EDT/ 2:00 AM CEST. The event is limited to only one character per account and items cannot be traded to other characters on the account. Make sure you only log in with the character you want to have receive the rewards.
All rewards will be removed after June 7th during the character wipe.