Riders of Icarus - People have different ways of playing
You might find something tedious that others might enjoy and vice versa.
You also have to realize when a game is released for a good amount of time with a set system like loot drops, and then it is suddenly changed when it's not balanced around the previous system, players will feel cheated. This kind of change will spark a discussion with varied opinions. Complaining about that will accomplish nothing. This is what the forum is for.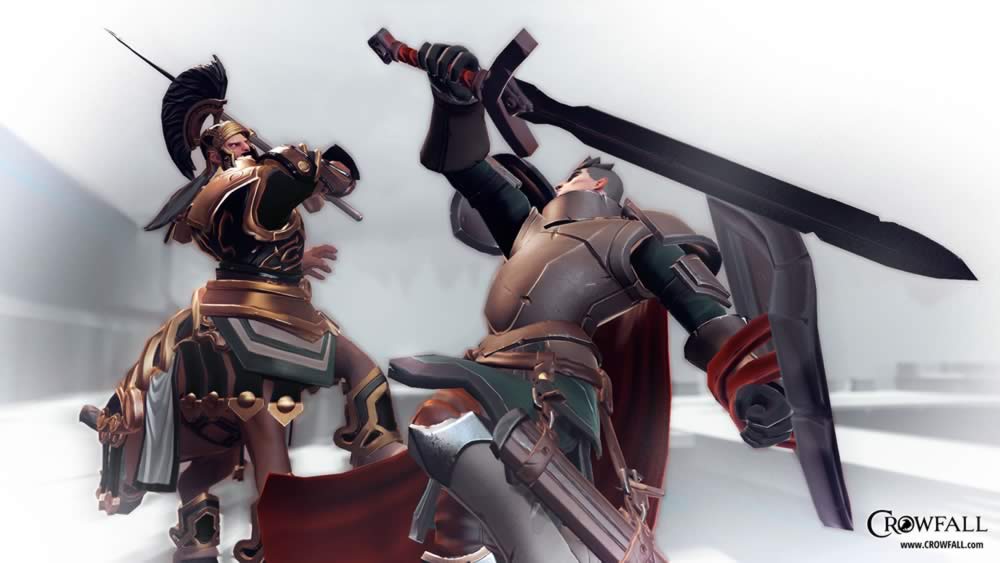 As for people complaining about taming and where to find familiars, you say they should look in the bestiary. This is not the best option for many familiars.
The bestiary have sent so many to the wrong location because it is literally sending players to the wrong location. Some familiars are literally on the opposite side of the zone of where the bestiary hinted towards. Naturally, players will ask if they get stuck. It's normal, and complaining about it here serves no purpose.
Also I have to point out something else I'm getting sick of seeing. People calling other players kids because they complain about a game. You don't understand how they can't possible understand the "thrill" of working for something for a long time. Did you stop to think that the kids you refer to weren't old enough to play in the glory days of wow or other games, and that they grew up with the more casual games industry? Ofcourse they can't understant the feeling of what you describe when they haven't experienced it. Use some common sense instead of insulting who you think are minors. If you actually think they are kids, then I assume you think of yourself as an adult? Then behave like one and go on with your day instead of throwing insults for things you don't like.
Grown ups are the ones putting money into this game. They like what they see, and then something changes all of a sudden, they will feel cheated and complain and rightfully so. So if you think only kids complain about this game then you are so wrong.
Also as you grow older you don't have time to put as much time into a game and want something more casual. Again not only kids, so your logic makes no sense.
Actually the age of which people want something you describe is somewhere between the age of 17-25. Anyne else will more often than not look for something more accessible, or not so time consuming. There is a reason more and more games go the casual route, it is a bigger audience.
Because this game was promising to be played for the solo or casual which is the majority of the community, a lot of players will complain now with the new content update. You could solo instances, you can't anymore. You could sell dungeon gear, you can't anymore and so on. Do you think it's strange the majority of the casual players will feel cheated or angry with the new changes? After putting money into a game they loved, then now can't even play it the way they used to. This will create discussions, and you just gotta deal with it instead of blaming kids.