I rode back to the areas I had cleared thinking aggro would fall
I was the beneficiary of what the OP is referring to when I went to tame Leorid for the first time with my berserker. I hadn't run Matren on heroic before and wanted to go in blind (glutton for punishment xD ) and solo to boot!
Got to the area where the zombies and casters are and saw him attacking/being attacked and was like "with my luck, he'll get killed if I wait to clear the area first or worse, I'll kill him by accident"
So I decided to kite him with a crossbow shot...hilarity ensued (queue Benny Hill theme).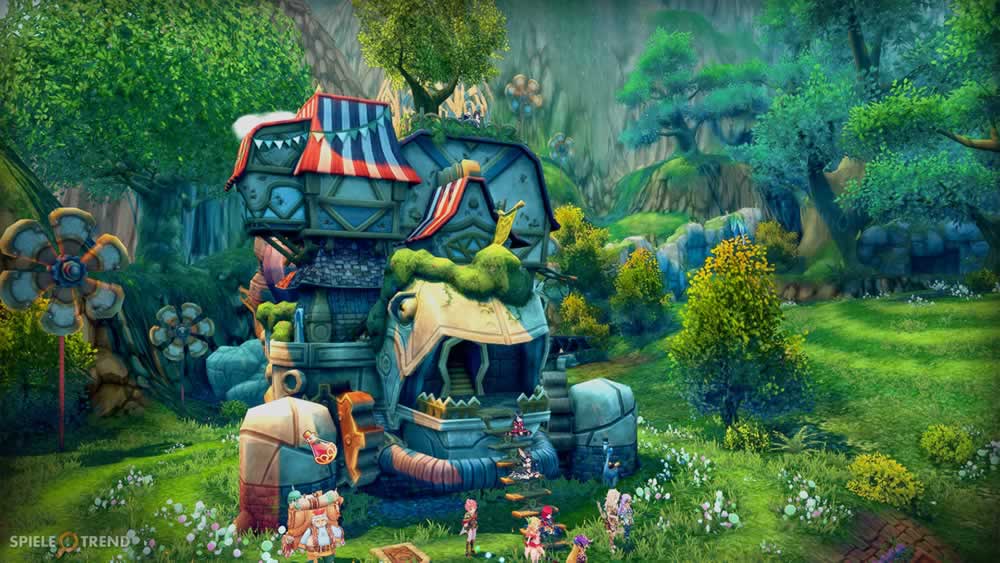 So as every mob in the area ran at me, I tried to take them all on for about a minute. Decided this wasn't going to happen and that I would definitely end up killing Leorid, who was happily taking chunks out of me while I tried to focus on the other mobs :3
I rode back to the areas I had cleared thinking aggro would fall and the mobs and Leorid would reset...it kinda worked only Leorid followed me (right away at least). With 3/4 of Leorid's health already gone, I jumped on to tame. But, alas that wonky NPC AI eventually had the zombies make their way to me and I was being zapped by the casters through walls (what a great feature that is btw)
Anyways, just like the OP, the green bar had reached the point of success as well as the red bar to the point of failure, and then...dead.
Something bizarre must have happened after I died, because I sat there watching all of the other mobs reset and run back, but Leorid stayed bouncing around as if he was still trying to throw me off. I was still raging a bit for the death, but then calmed down and used elluns to rez there and bam, Leorid was mine...wth? Probably one of the few times I was so angry and laughing almost right afterwards from the ridiculousness of it all xD.
Not to be off-topic, but I red red button red Phantom twice in row and Agnas the Red (that luck xD I mean seriously 10 levels above lol with 12% + success odds for the success increases, maybe it's broken XD)
But anyway, just hang in there guys. Fairly sure they have compensations planned out for this fiasco; they don't want to and won't reimburse but they will have a nice compensation package I'm sure for you guys. If not, then they fail miserably.