I'd recommend using Logash or Rogaton the white as a pet
I typically avoid going after Carleon Manor on the harder modes because the count hits pretty hard even for a tank but that said there are only a few things I can add that might help you.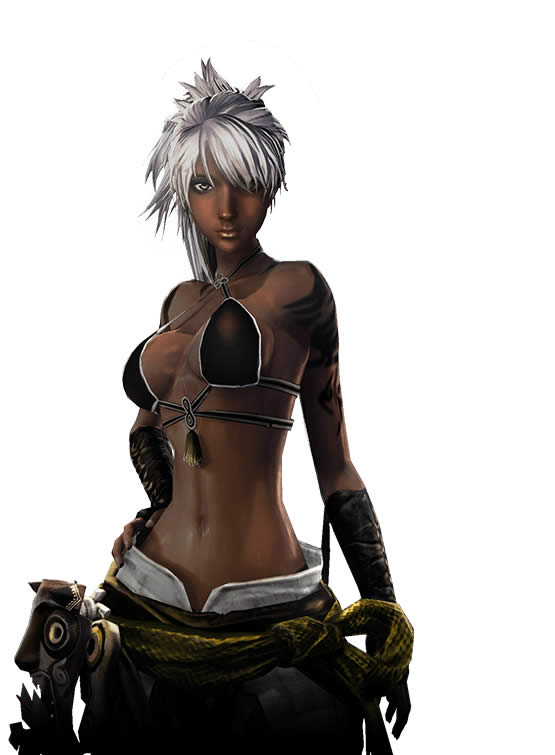 First with regards to his blood sucker ability, if you see him jump up and begin casting it just run away. I know it doesn't seem very tank like to run from something but his ability seems to only heal him if it hits you, so if you manage to get away from him it basically does nothing. Heck I usually take the extra time after getting away from him to either bandage up or toss the axe at him for a bit of ranged damage if nothing else.
Second, I'd recommend using Logash or Rogaton the white as a pet. if kept on passive ( the green skill ) they follow you and won't attack him but they have an ability that gets used once every minute or so that heals you for 10% of your health over something like 5 seconds. It won't make you invincible or anything but it's extra healing based on your maximum hp value so it helps.
If you have anything that boosts your running speed that can help you kite as well. Carleon tends to have a few attacks that are short range even if they hit hard and it forces him to stop from time to time letting you down potions/bandage etc in between. hopefully some of this ( assuming that you're not already using them ) will help alleviate a few of your issues with the count.
I just posted solo runs of Heroic V dungeons on a Berserker, and ran into many of the same issues. You have a *lot* more tankiness going for you with those stats so everything should be soloable, but it might be somewhat slow. Carleon hits pretty darn hard, but follows very predictable patterns, so you can DPS him whenever he stops to cast Bloody Wrath or Blood Sucker, but you do *not* want to eat a Wedge of Destruction or Shards of Hate as those hit crazy hard. He has some... odd infrequent health regen, but otherwise it mostly comes in big bursts after he casts Blood Sucker once he's below 50%. You don't need any movement speed boost to kite him, so I'd recommend just tanking him and fighting him until your health starts getting low ,then switch to kiting and drinking potions until you're ready to go back in. I'm not 100% sure how the heal on Blood Sucker works, but I usually hit him for a few seconds then peace out so I don't get hit by it, and he only heals ~20%. Since he only casts it once every 4 or so Bloody Wraths, you should have plenty of time to work through his gained health and then some, but it is definitely a slow grind as a melee DPS class.
RoIStore offered a good suggestion to use a caribou pet for heals, but since it'll only heal you about 1000hp every mintue, that wil lprobably only buy you 1-2 more hits over a long period of time. I'd recommend bringing a bird of prey pet for the Physical Damage boost to help you churn through the boss' HP. Phoenixes (and maybe bloodwyrms?) have a ranged attack that does pitiful damage, but every bit helps!