How Nexon Can Battle Riders of Icarus Gold Spamming
While waiting to play the game (who does server updates during prime playing time?) I figure I can post a bit about how I think Nexon can somewhat easily battle the spam.
This takes a few assumptions, which I think are pretty darn fair to make.
1) there is an api in the code to read chat.
2) that chat can send along the user ID.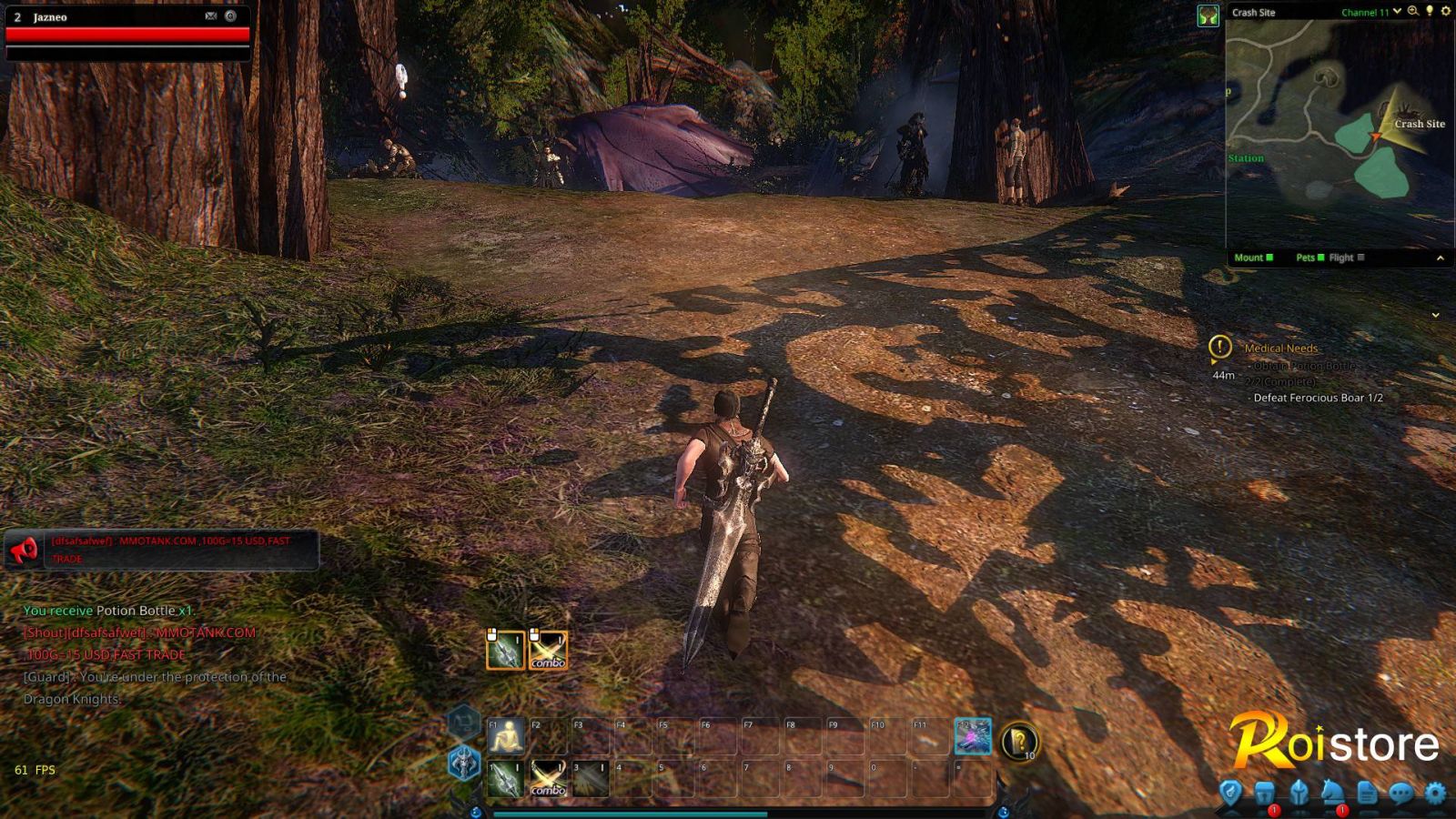 That's about it. pretty standard fair for any modern development.
Step one, have a sever pull in a copy of the posted chat (shout, region, etc) in real time from all regions (it will be a lot visually, but not technically).
Step two, have said server run node (or pick your backend) and flag user accounts posting target phrases from an easily editable list. Or get crazy and use an existing gem/plugin/etc that uses better pattern matching than identical phrases.
Step three, enable a single staff person to ban those who are clear and obvious spammers. They only need to see the real time flagged items.
Ban IP's from said accounts if not based in US/EU (or whatever approved regions). This is just bonus really.
That's it. 1 person wont catch it all, but over a somewhat short period of time will get darn most of it. Remember most of it is actually just posted repeatedly in quick succession. Easy flags. It's like weeding a garden. Give up and the weeds take over. Do a bit every day and it is clear or at least manageable. In this case you can do a lot more than a bit. Think I am wrong? Post an hour of chat log and give a challenge to find strong flagging that doesn't do false positive in your language of choice. Reward with elluns or whatever. See what you get.
I know the spammers just use stolen cards to make new accounts, so new spam starts up soon. They do it because they know it can return profit vs effort. But really we have strong AI api's from google and other platforms. We have reasonable pre built code to scan for intent like this (it is very clear). I am frankly shocked that a modern game doesn't even allow me to report (safe haven? I can't report from the chat dialog?) let alone have a plan from day one to battle.
Chat right now is useless. Region/Shout is just spam. Anything else posted is lost.
To be fair, I am happy I paid for early access. I have enjoyed the game. I happen to think it shouldn't be free to play. I would like to enjoy it even more. I would like to use the social features. I'd love to not be visually bombarded by scammers using stolen cards soliciting for more credit cards to ruin the game economy.
Although I do like your idea of having a community contest to see who can come up with the best Riders of Icarus Gold spammer pattern recognition. This is a great example of where crowd-sourcing would be very effective.