Guild let me give you some Riders of Icarus tips
Being a leader of a rich as you call it guild let me give you some tips, even though it's not in my interest for weak players to get stronger, but i prefer to do so instead of seeing nexon make it even easier then it already is.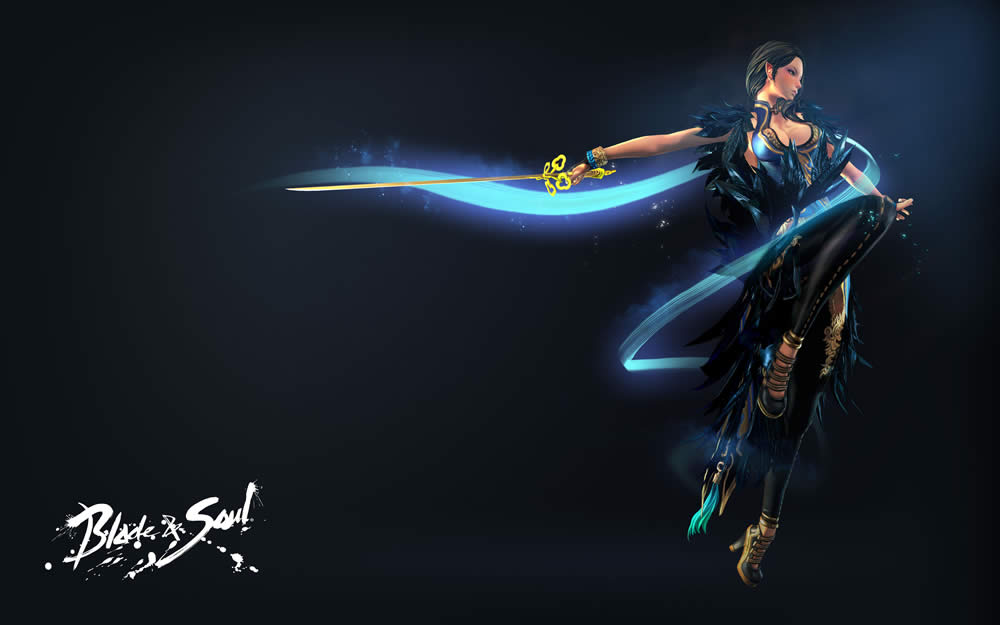 First of all, in order for my guild to gear up and make some money, we had to camp every world boss so that we learn the specific spawn timers. This means we put some effort and sacrifice time EVERY day. Even if we had no members online to secure a superb box , we still attended the specific boss just to write down the death time so that we know when it will respawn. Same goes for heroic familiars spawn times. Now nexon chose to alert everyone each time a familiar/w.boss spawns. As a result you dont even need to try in order to find the spawned boss. How much easier you want it to be?
So what do you have to do right now? Find a party which has high dps so that you have a superb box --> marks+gear+leg. drops ---> money. That's the rotation. You call it hard? I call it piece of cake. You can't find a guild with 10 active members? Your problem. You don't have enough dps to secure a box? Your problem. How do i have dps? Did i use any cheat or something? No. I searched and found out which ELITE (to start) seals are best for me. You don't know them yet? I think you do. You have a wizard? go for blue bloodwyrms. Sin or Zerk ? Ruby bloodwyrms. No marks to catch them, no much time to make them lvl 30 and put them on. Piece of cake.
You have your seals ready? What do you have to do next? Find gear to put them in. What kind of gear? You playin wizard? Intelligence +M.Cr . Sin or Zerk? Strength + P.Cr. All must have 2 seals. What, you can't find gear? Nexon has the answer. 3d stat preset for each class- Tradeable- Lootable from w.bosses. How much easier you want it to be? With 200g you can buy 5 parts of 40lvl gear that all have 100% one main stat of your class. Yes bad parts, but you have to start from somewhere. I didn't get 3ple int part right after i was 35. I had single int parts then double then tripple.
Wanna talk about jewels too? You still using Knight Errant Neck? Have you searched AH for more options on necklaces? If you did you would have attack % cr% necklace with a few Riders of Icarus gold which will boost your dps even more. Get a bow with Cr% too and fill the seals too.
If you do what i told you and you playing a wizard you'll manage to have close to 3k dps with buffs and a proper pet, same goes if you playin sin or zerk. Idc about priests or tanks, at world bosses you need DPS.
The last thing you have to do is to find a guild with at least 10 active members. And just so you know, my guild has 15 active players, not 50, we don't have an alliance, and we never lose a superb box. We are going Jumawu with 10-men raid and sometimes even less and we have 2-3 leg. drops. So if you care about makin money, you need 10-15 active players not more.
PS. With new Bosses at rift, Bismuth Ashuram and Jeranin are feeling lonely ,not many people go to those 3 so it's even easier to get a box and money. Write down the spawn times and go farm them. If you and everyone who reads this do exactly what i wrote , in a matter of time will be rich and strong. Stop crying at forums, this game is easy , we need it to be more challenging not the opposite. Have fun.
Zeus, in the first 2 weeks of the game (in July) you were crying about how agnas is camped and how they were killing it while u were tryin to tame and a after 35 lvl patch how hard are heroics to be tamed. So PLEASE go back to your hole.