Don't allow items purchasable from an NPC merchant to be sellable on the auction hall
The buyer is getting exactly what they wanted, at the price they agreed upon. And the seller is not misrepresenting what these items are in any way.
"Scammed" would be... for example... if someone were to claim they're selling an Ocean's Call Fragment (which is very rare), they open a one-to-one trade window with you, and they actually attach a Faint Spirit Remnant (which is a very common low-level crafting mat that has the same icon as the Ocean's Call Fragment). THAT would be a scam, because the seller is blatantly misrepresenting what he is selling.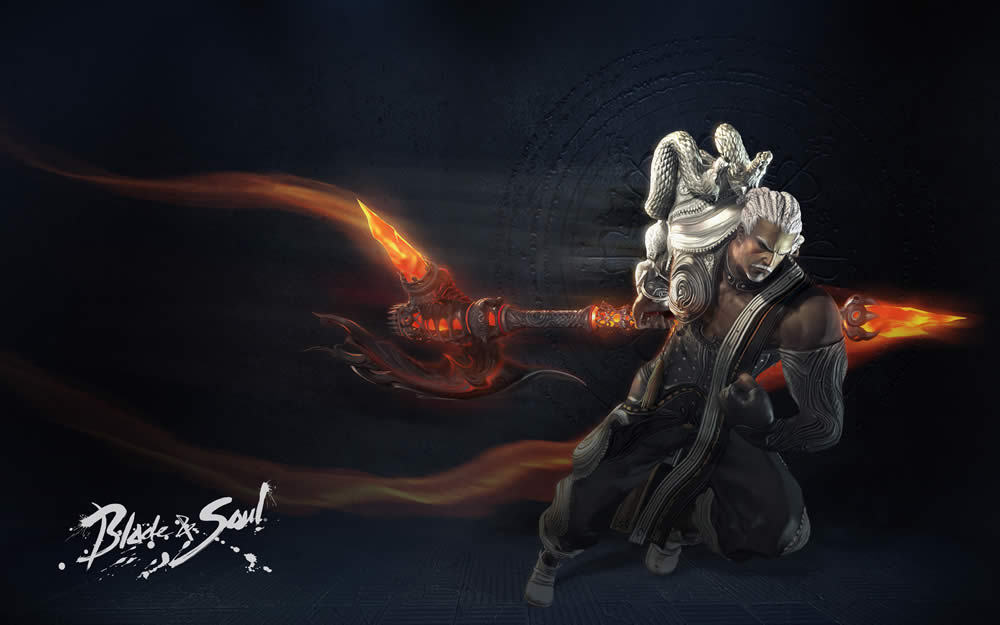 What we're talking about here is selling something at a high price which is "commonly" available, but only from a very specific location.
The "community" side of my brain says: "taking advantage of the ignorance of others doesn't create a very supportive community. We should eschew the immediate benefit of MAKING A QUICK BUCK in favor of BUILDING A SUPPORTIVE COMMUNITY where our collective efforts and knowledge strengthen and empower everyone."
The "business" side of my brain says: "if YOU are going to make a significant investment with YOUR hard-earned cash then ITS YOUR RESPONSIBILITY to ensure that YOU are making a good decision. If you're going to partake in the PRIVILEGE of a free-market economy, then YOU need to take responsibility for YOUR OWN ACTIONS in that economy. The most successful free-markets are the ones with the least constraints."
The simple solution is: don't allow items purchasable from an NPC merchant to be sellable on the auction hall. There you go. Problem solved. Someone asks: "where can I get [THIS]?" Answer: "go to [THIS MERCHANT] at [THIS LOCATION]." And then it's up to you to get to that location and buy that item with the resources you have available. That's about as "fair" as you can get.
However, there are going to be some people who absolutely, positively DO NOT want to set foot into the PvP zone. It doesn't matter if the merchant is "pretty easy to get to, and you probably won't have to fight any other players on your way there." Doesn't matter. They are NOT going to set foot in there. Period. End of story. All they want to know is: as a PURE PvE ONLY PLAYER -- what do I need to do to get that item. And the answer is: "Look at the Auction Hall. THAT is what is takes. If you find that acceptable, click BUY. If not... you might need to reconsider your position."
It's unfortunate that they lose Riders of Icarus gold to people taking advantage of them but honestly if they'd check how to get recipes etc. before they consider buying the thing in question then it simply wouldn't happen.