Definitely needs more and better pvp elements
I don't play thru steam at all. I don't really play with that many people that do really. That said, I think it would be fairly ignorant to dismiss a drop in gaming population. There will always be people in denial on either side though.
Population fluctuation happens in every game. Especially around holiday periods, school schedules, sport schedules...list goes on. Plenty of external factors. There have been a few newer games, alphas, betas, and so on, that I personally know of that have pulled people away. Waiting on content updates has also pulled some people away. The pvp events caused alot of people I know to put the game down until alot of issues are addressed. I know quite a few that were holding out hopes that pvp would be alot better, so were holding out on that content release. ...add the lackluster aspect to the continued win trade issues, and alot of people I know that were looking forward to the pvp have left as well. In addition to the pvp aspect, I know alot of pve players as well, that are simply bored. They don't get involved in world bosses as those are on lockdown by select few guilds, and are bored with the dungeons. ...they were hoping for more traditional instance based content from dungeons to raids...and it has simply gotten a bit dry for them. you then have the bots, Riders of Icarus Gold spammers, and hackers which is an entirely different subject.
point is not to bash the game by any stretch. While the content for me personally has gotten repetitive, I still enjoy it. I tend to just ignore the hacks and bots. The point am trying to make is that there isn't really any one thing. ...even as annoyed as I am with the CS/CM/GM teams right now over certain policies, realistically, I don't think that has affected the population too much.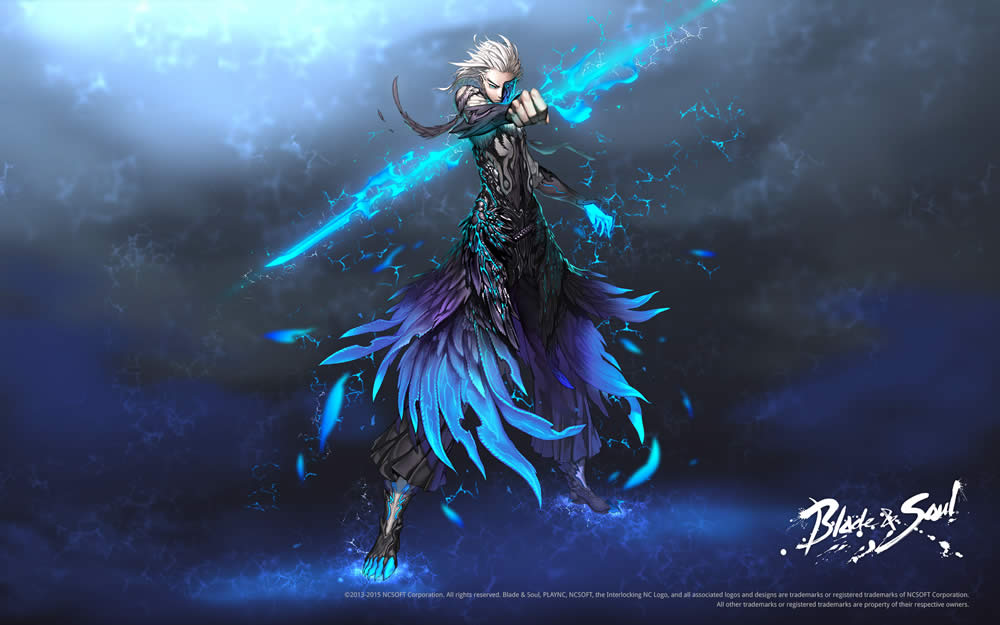 Overall, it is a good game, alittle light on the content, and definitely needs more/better pvp elements (not referring to pk) to round out and balance a healthy community of players. As I've seen happen numerous times with games that are well developed in other markets that get phased into newer markets, community members, in large, tend to get more frustrated quickly and easily. The publishers tend to read too much into feedback generated only on forums, which is never representative of the community, and for whatever reason, content tends to get released in blocks that don't promote a fluid environment, and without fail seems to be more glitch and bug plagued.
These games just seem to end up having much shorter life cycles. ..that doesn't even get into the b2p, p2p, f2p debate either.
Just too many elements to really diagnose a simple reason behind the population as it stands right now. ...but no cm or gm is going to come out and confirm any sort of population numbers that show decreases or a steady decline....ever.