About Riders of Icarus first training quest question
You can try abandoning the quest (press J to open your quest journal, select the quest, then click the Forfeit Quest button) - then re-accept the quest from Crow back in the Dragon Knight camp. That should reset everything back to the beginning.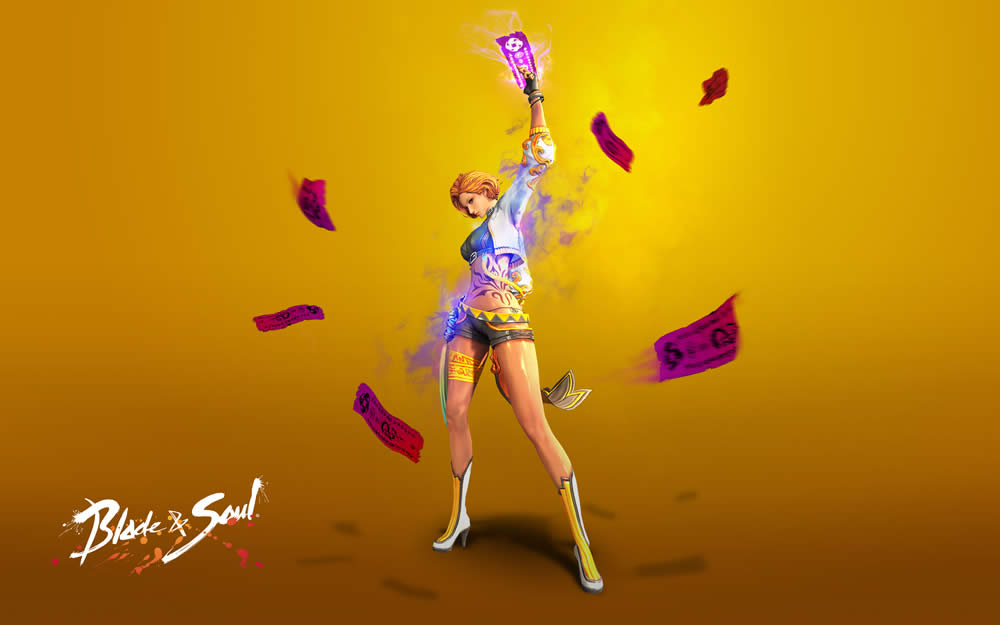 Whenever you learn new skills, you will see a "NEW" button appear to the right of your tool bar. Clicking that will show you a list of the new skills (such as the Taming skill you learn from this quest). You can drag those new skills from this list onto your toolbar. Shortly after you crash land in Brakarr forest, you'll get a tutorial tip which walks you how to this, but you might have missed it.
You don't HAVE to stand behind a creature to try to tame it -- but if you do, you'll get a bonus to your success chance. That's not required, though, and for some creatures its difficult or impossible to sneak up on them.
As far as what to do once you jump on -- again, there should be tutorial windows that pop up which walk you through this. But if you missed them... Press H to open the help menu. Then click on Familiars > Taming. You can review the information there (and while you're at it, take a look at all the other game systems -- that help menu is actually pretty detailed).
In a nutshell: the green bar is your "success" and the red bar is your "failure". Whichever fills up first determines the outcome of your taming attempt. There's a lot of randomness involved, but there are a few things you can do to increase your odds of success:
- If you're a founder, make sure you're using your Hakanas Honorguard title -- it gives a +10% taming success bonus
- Approaching a creature from behind usually gives a higher chance of success (no idea how much, but it definitely increases your chances)
- Attacking a creature first and taking its health below 50% can also give a higher chance of success (though not always, and there are some creatures where you absolutely CANNOT do this)
Once you've started the taming attempt, pressing the correct WASD key when it lights up will give a substantial boost to the green Success bar, while pressing the wrong key will give a substantial boost to the red Failure bar. At other times, you'll see the green and red bars advance on their own -- that's the random element, which is affected by the three factors listed above.