A funny Taming glitch happens
Ever wondered what happens if you're in the process of taming a familiar and it goes over region max?
I thought it would kick you off the mount and fail it and that would've been SO FRUSTRATING. But nope, a funny glitch happens.
As you can see in the following picture, while taming Windrunner it went a bit over the Region Max. (Yay I got Windrunner!)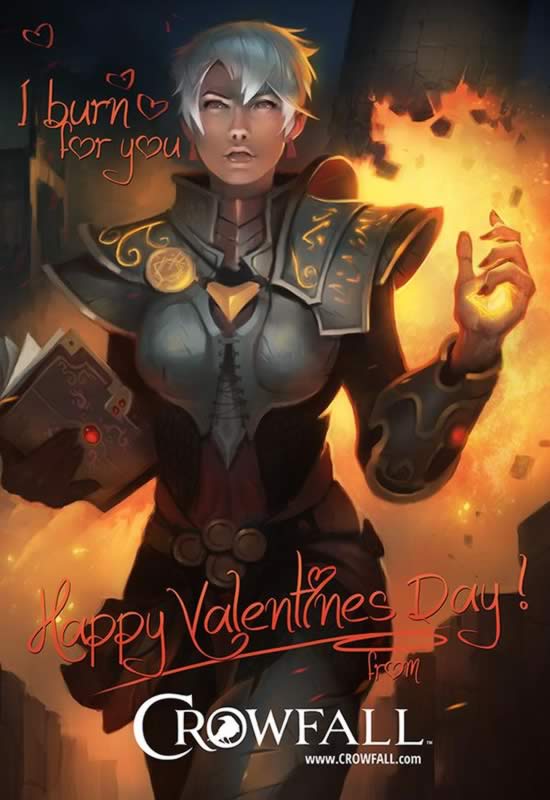 Of course, he's level one. After taming I rushed downstairs because lunch was ready and I left my character mounted so it would level. Well, nope, no levels for you!
"Hmmm maybe it's because I'm over region limit, lets go under max and fly for a bit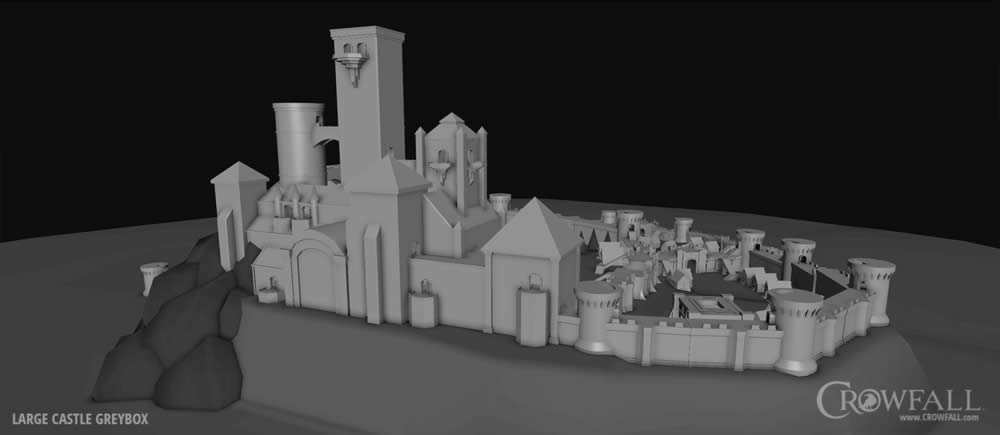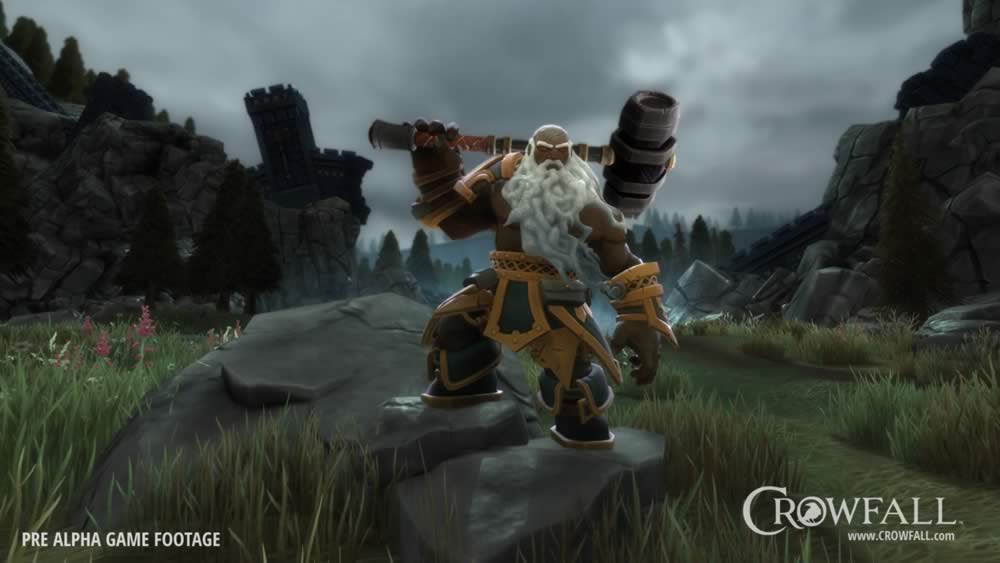 NOPE, still no levels for you. "Ok lets dismount and mount again" - hits mount key... Nothing happens. Can't dismount. "Alright fine, lets try using another mount" - Right-click Scalleda, nothing happens LOL
To be honest I was laughing more than feeling frustrated, hey I just tamed the 3rd most expensive mount in the game after about 8 minutes going back and forth trying to get him low and reset so I'd jump on it while he's resetting and get a key to hit at the start! Failed like 8 times because he's 2fast4me. I also got all the materials on my own, from the Albinos to the stones, so a good bunch of hours put into it to save roi gold.
"AIGHT BIRDIE, LETS GO FOR A SWIM" after all you get dismounted automatically.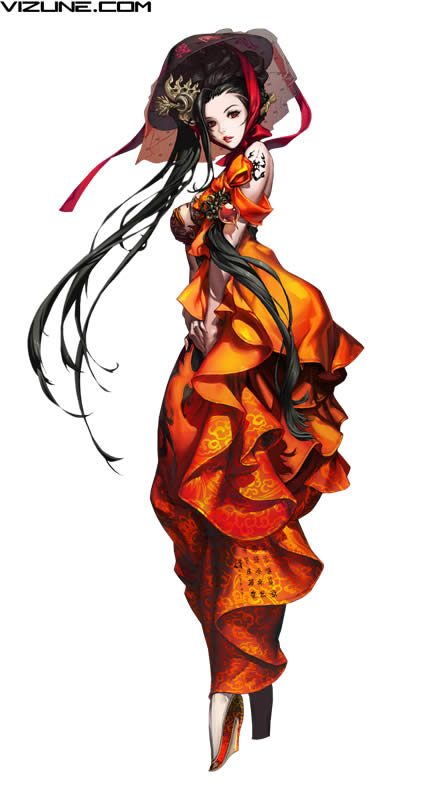 "Hmmm too shallow... it's probably that"
I GOT THE FIRST AQUATIC MOUNT IN THE GAME! YAY!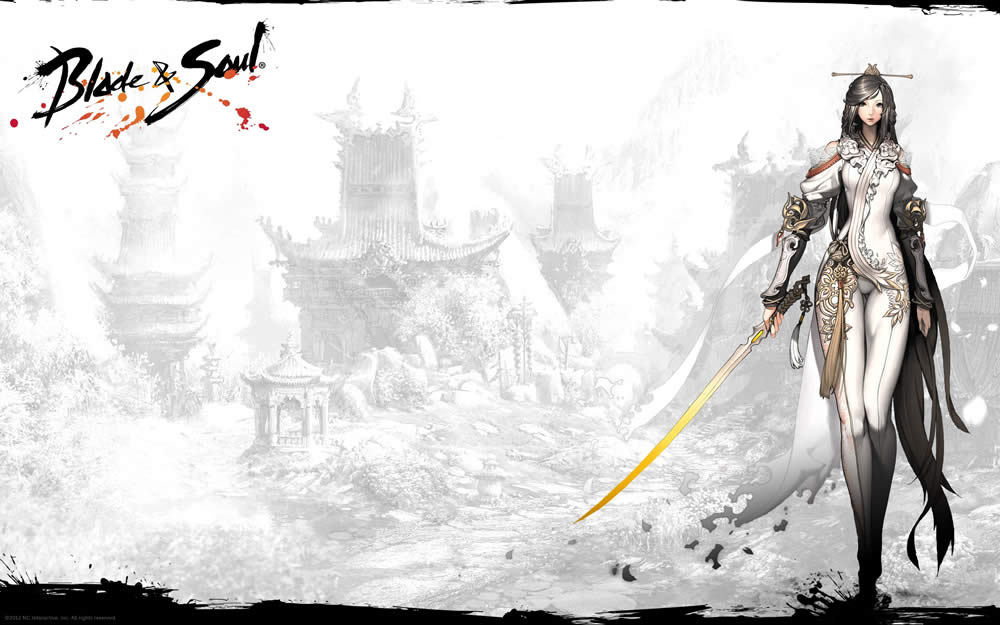 No level tho.
Have you ever had a union with a pet of yours so strong it literally wouldn't get off your butt?
Summed up: If your mount goes over Region Max while taming you can't dismount it, it won't gain levels and it can swim (Lmao)